Repair the Strength and Appearance of a Damaged Smile with Restorative Dentistry
At Lake Area Dentistry, we partner with skilled oral surgeons to help our patients enjoy the unparalleled benefits of dental implants. Implants are small metal posts placed in the jaw to serve as artificial tooth roots. Once the posts have fused with the surrounding bone, we can provide a beautiful implant-supported crown, bridge, or denture made of zirconia or IPS e.max® ceramic to restore the strength and appearance of your smile.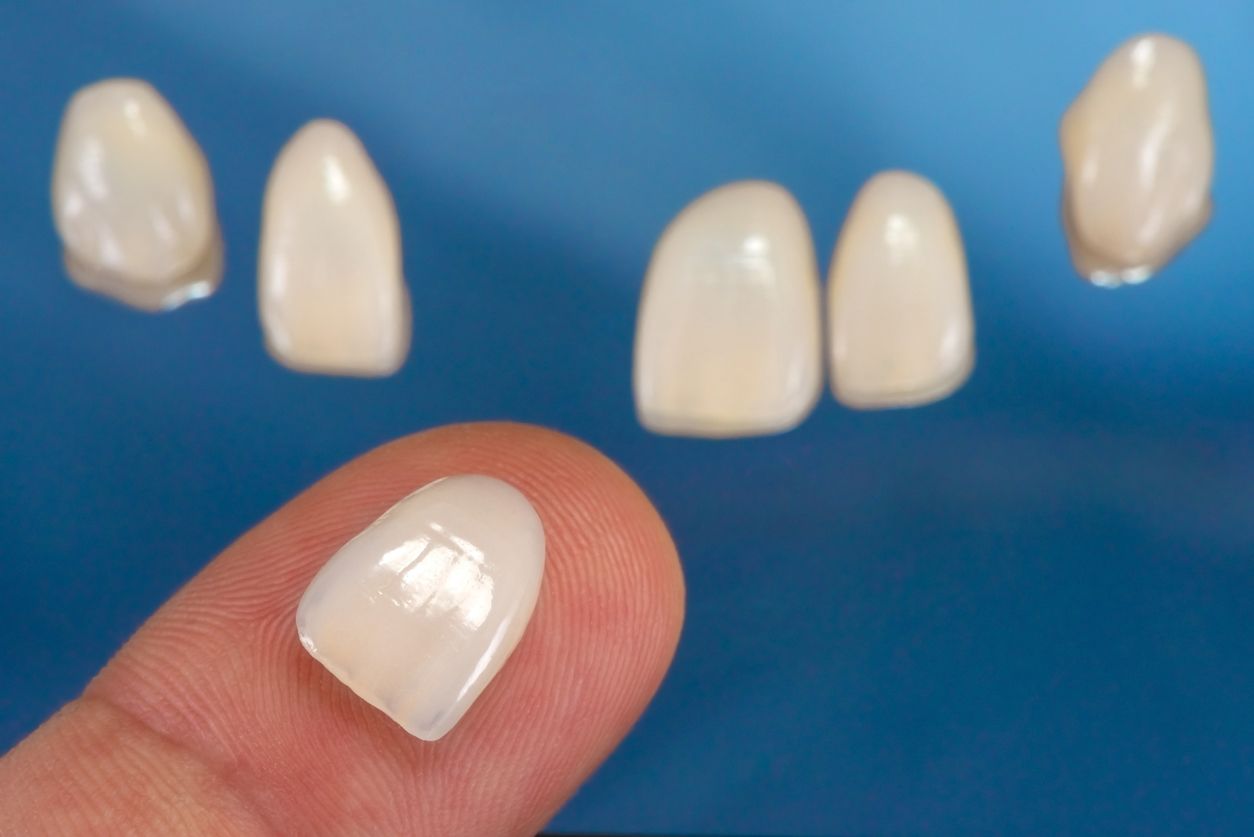 Composite veneers can instantly improve the appearance of your smile. During this brief procedure, we will coat your teeth with a composite resin to fill in chips and cracks and conceal cosmetic blemishes. Next, the surface of treated teeth will be smoothed to achieve a natural look, and the material will be hardened with a special light.
Inlays and Onlays
Dental inlays and onlays are ideal for cases where a dental filling will not adequately restore a tooth and a dental crown would be unnecessary. Inlays only cover the biting surface of a tooth, while onlays extend beyond the pointed cusps and down the sides of a tooth. Your inlay or onlay will be custom-crafted to blend with the shape and color of your tooth as discreetly as possible.
Full Mouth Reconstruction
If you have extensive dental damage or a large number of missing teeth, full mouth reconstruction can help you achieve a healthy and beautiful smile. Full mouth reconstruction refers to a personalized set of procedures based on the unique needs of an individual patient. By developing a comprehensive treatment plan with the end result in mind, we can achieve dramatic results while minimizing recovery times and costs.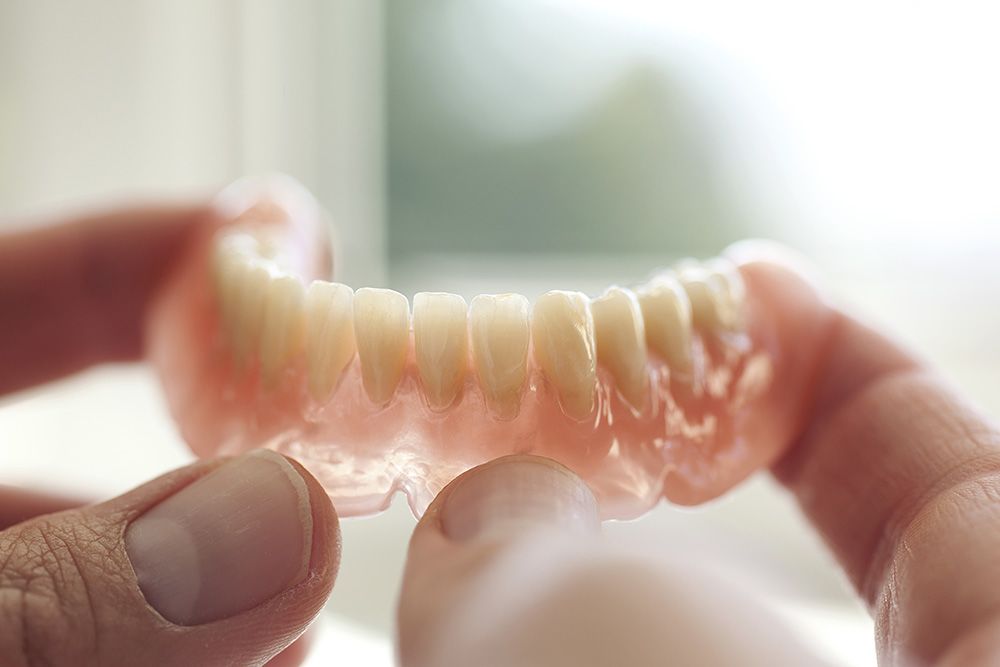 Whether you are missing several teeth or an entire dental arch, a custom-designed denture can restore the look and function of your smile. At Lake Area Dentistry, we offer both cast-metal and flexible types of dentures to meet your needs. With proper care, your denture can last for more than a decade. We can help you choose the right type of denture based on your unique needs and budget.